Wendy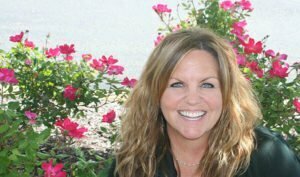 I am WMDP's Office Manager. I have been working in dentistry for 25 years and have been with Dr. Grias since 1998. I am responsible for the financial health of Dr. Grias' practice. This includes everything from planning the annual budget and paying the bills to managing the patient accounts. I am fortunate that I also get to spend time working with the patients directly because I love meeting people and getting to know them. One of the best things about working here are the relationships that I have built over the years, not only with our patients and their families, but with all of my amazing co-workers. Being part of such a great team that truly cares about each other is a blessing, and I can honestly say that I get to work with my friends every day and for that I am very thankful. When I am not at work I enjoy spending time with my family, reading, photography, working on various home/craft projects and listening to music. I am also a serious Jeep enthusiast and enjoy nature & the great outdoors behind the wheel of my Jeep whenever possible.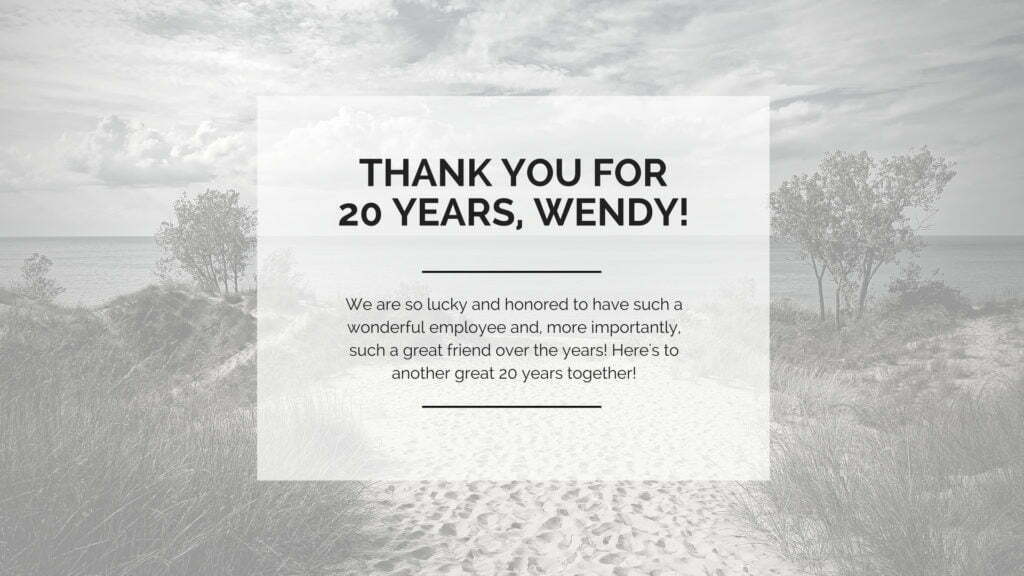 ---
Janet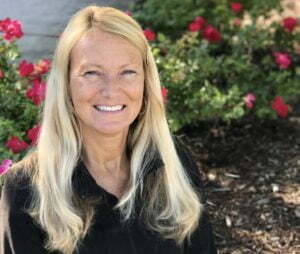 Hi, my name is Janet . I am the newest member here at Team Grias and I am your Patient Care Coordinator. I am a registered dental hygienist of 27 years, and I have transitioned into the front office to help you schedule your new patient exam, preventive recare appointments or any other appointment needed for treatment. I have a great passion for dentistry and working with people and I look forward to meeting each of you and helping answer any of your questions. Outside of this beautiful office, I spend time with my husband and family. We love biking, boating and travelling~ especially to warm, sunny locations!
---
Chris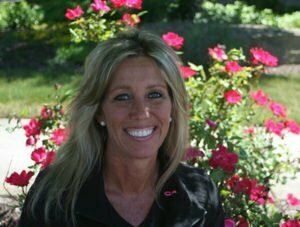 I am a registered Dental Hygienist and have worked for Dr. Grias since 1997. Over the past 20+ years I have had the privilege of meeting many wonderful families. A major part of my job is building relationships and trust with my patients while educating and treating their dental needs.
In my free time l enjoy spending time with my husband and my two sons. Kayaking, bonfires, gardening and hunting are a few of the activities that bring me joy.
---
Heidy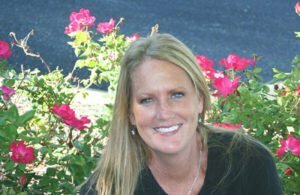 Hi, I am Heidy the head dental assistant at WMDP. I am here to help patients feel more comfortable and also help with any questions or concerns while having dental procedures. I have been in the dental field for 32 years and still love my job! We have a great team and we are all here to help our patients have the best dental experience ever, creating beautiful smile after beautiful smile. When I am not at the office, I enjoy spending time with my husband Brian, 3 amazing daughters, 3 wonderful grandchildren, planting flowers, fishing and relaxing on the lake.
---
Karen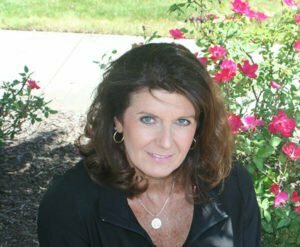 I am part of the dental hygienist team at West Michigan Dental Professionals. I joined Dr Grias' practice in 2005 and feel very fortunate to be part of such a caring and professional dental family. Building relationships with our patients, while helping them maintain their dental health, is not only my main objective but also gives me a great sense of pride and satisfaction. When I am not with "Team Grias" you can find me on the tennis court, in the gym or spending time with my husband and two adult children.
---
Kim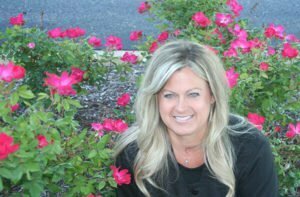 I am Dr. Grias' Dental Assistant. I have been in dentistry for over 20 years and have been a part of this team since 2007. I love my job. I like helping our patients achieve a healthier and brighter smile and working with all of the team members. In my free time, I enjoy spending time with my kids and family.
---
Michelle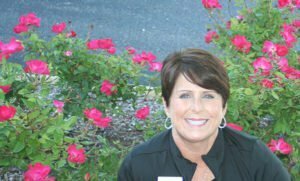 I am WMDP's Financial Coordinator. I have been working in the dental field for over 30 years. I will help with all aspects of your account with special emphasis on your insurance coverage, if you are fortunate enough to have dental benefits. I will update your chart at least once annually by making sure that your information is correct and up-to-date. That particular job takes up the majority of my time, so you will frequently see me on the phone as I spend a lot of time contacting insurance companies to verify benefits and follow-up on any outstanding claims. On a daily basis, I am here as you check out after your appointment to collect your deductibles and/or co-payments and to prepare estimates for any recommended treatment, if necessary. I love my job & I love where I work, and feel very blessed to be part of Team Grias. I have lived in Middleville most of my life and now live on Gun Lake. I love the sun, boating and shopping!
---
Kaccy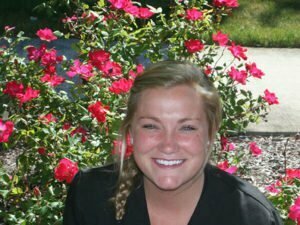 Hi, I'm Kaccy! I'm Dr. Effie's head Dental Assistant and Dr. Tom's Dental Assistant 2 days a week. I have been with West Michigan Dental Professionals for 5 years now. Over this time, I have gained a wonderful work family and friendships with patients. My job can range anywhere from preparing each patient for treatment, helping other clinical staff, to taking impressions and helping with Lab work. I love my job because I am able to roam around the office and help with any tasks that need to be done. I also enjoy my time with patients. I like getting to know each patient and their preferences in the dental office, but I also enjoy knowing their likes and dislikes outside the office so I can make their dental visit as pleasant as I can. Apart from working as a dental assistant, I spend all my time with my husband, daughter, and our 2 dogs. I enjoy being outside with my daughter, planting flowers working in our garden, and helping my husband on our farm. When we aren't busy with our farm, we enjoy going camping up north any chance we get.
---
Kristin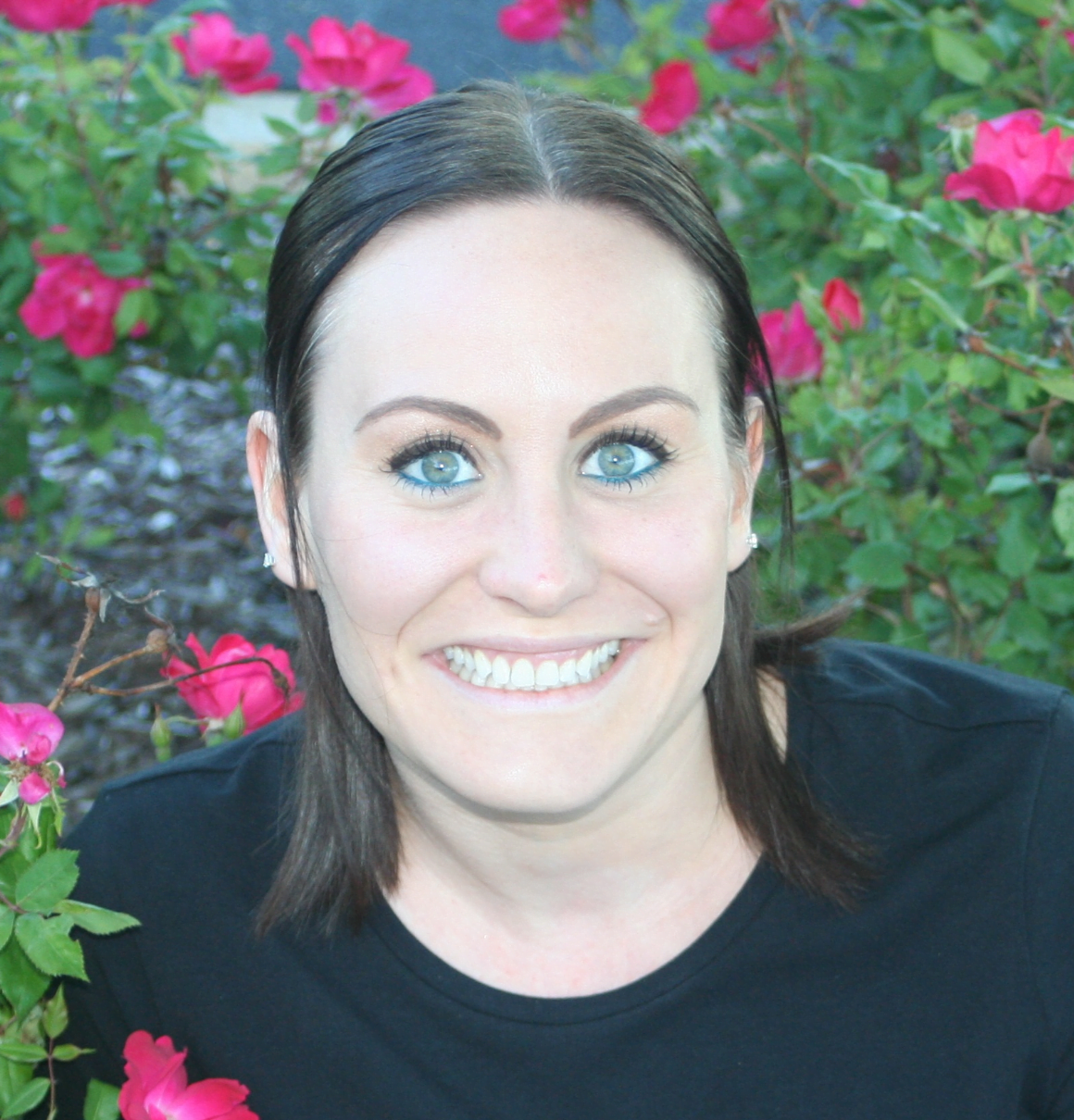 Hi I am Kristin, one of the dental hygienists here at WMDP (also known as Tigger, when you visit me you'll have to ask how I got my nickname®). I am the newest addition as of the fall of 2016, and I always joke that I will be the "new girl" for a long time, because everyone that works here stays here (some are going on 20-25 years). I think that alone speaks volumes of this office, we truly are a family and we all love our jobs, no one sees a reason to leave. I feel very blessed to have joined this wonderful team, and I could never imagine working at another office. I got my dental hygiene degree at Grand Rapids Community College, and couldn't be happier with my career choice. I chose dental hygiene because I have the opportunity to make a positive impact on patients and help them to lead healthier lives. I enjoy getting to know our patients and their families, and feel privileged to be a part of their lives and help them keep their smiles for a lifetime. When I'm not working I enjoy spending time with my fiancé Nick (we are getting married September 2018), my family, camping, fishing, gardening, and kayaking. I am an avid animal lover, and currently have a cat, and hope to expand my four legged family soon.
---